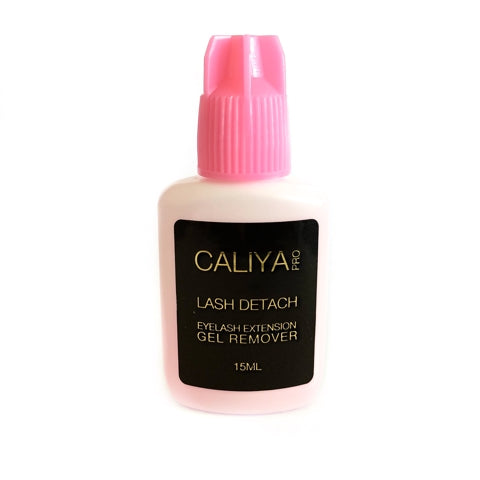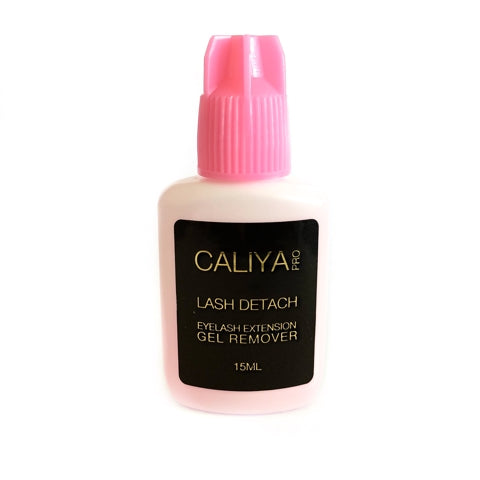 CaliyaPRO
Lash Detach | Eyelash Extension Gel Remover | 15ml
FOR PROFESSIONAL USE ONLY.
A safe and easy way to remove unwanted lash extensions. Caliya Lash Detach breaks down the adhesive, allowing the extensions to gently slip off, causing no damage to the natural lash. 
Apply Lash Detach over the lash extensions generously and wait for 90 seconds. Gently wipe lash extensions off with micro swab brushes. Rinse well after removal.