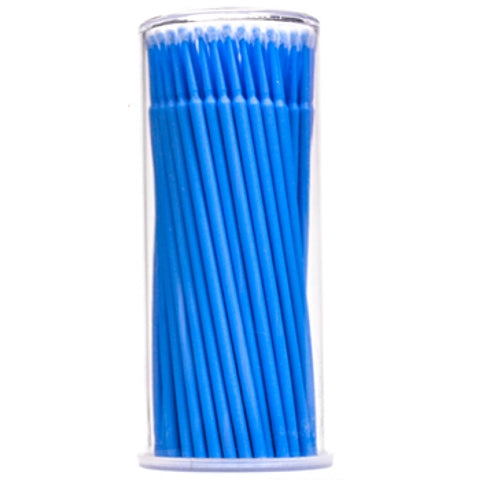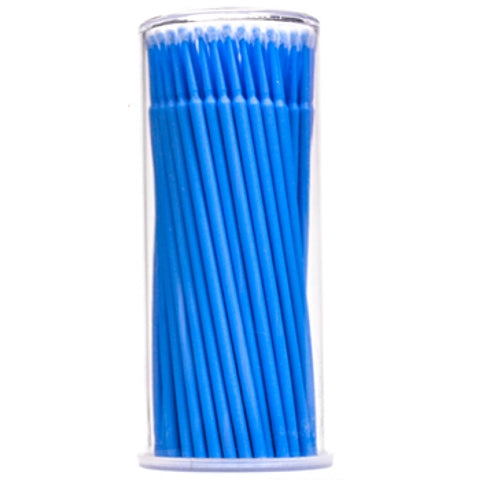 CaliyaPRO
Disposable Micro-Brush Applicators | Medium | 1.5mm | Blue | 100 pcs
With a bendable neck and non-linting tip, these applicators can be used to apply primer, or, direct to the clients own lashes in preparation for application of eyelash extensions.
These Micro-Brush Applicators can also be used with adhesive bond remover to remove unwanted, damaged and old eyelash extensions.
Each applicator tip allows you to isolate a specific area without wasting product.