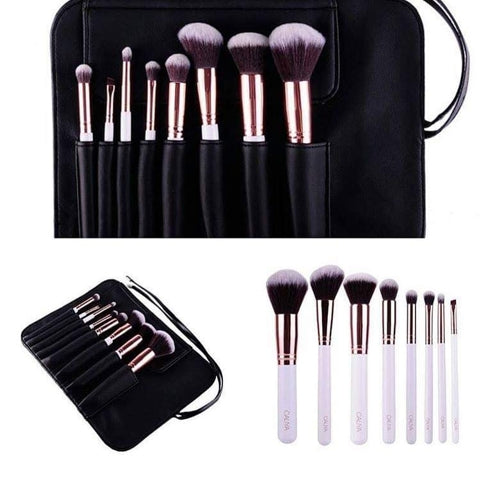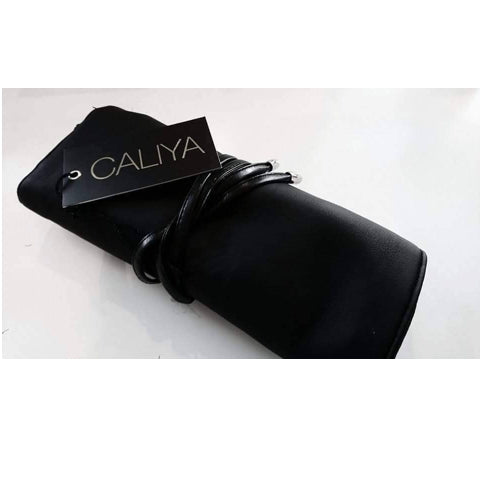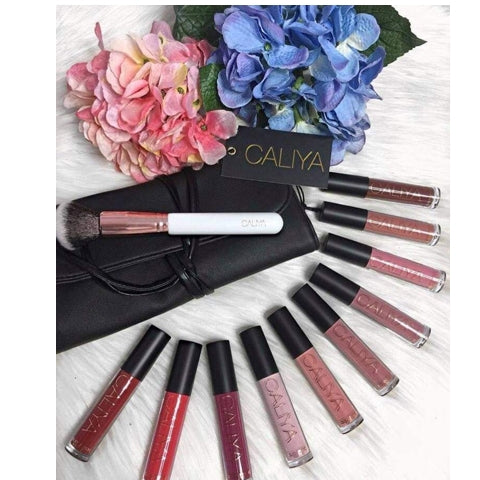 CALIYA
Makeup Brush Bag | Empty
Introducing the CALIYA gorgeous Faux Leather Makeup Brush Bags.
It is convenient, and durable so you can take it anywhere.
A range of sized holes designed to hold brushes, mascara, eye pencils, lip glosses or any other slender makeup product
The PU soft texture provides the maximum capacity for storing your cosmetic essentials and tools and it is soft, durable and easy to clean.
Please note: Brushes not included