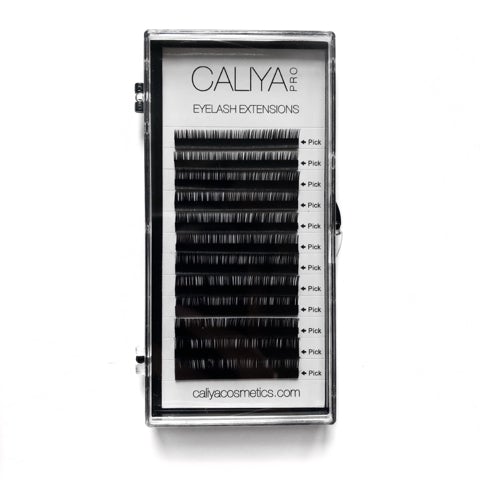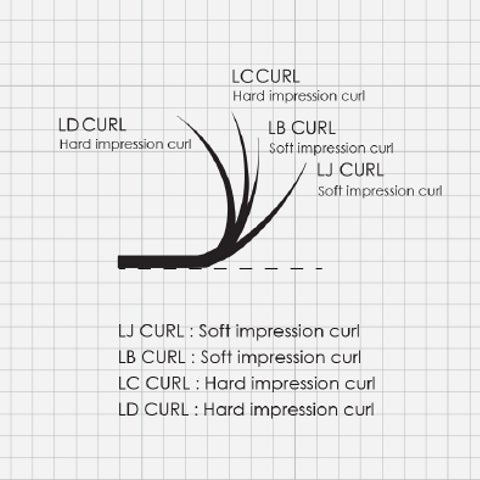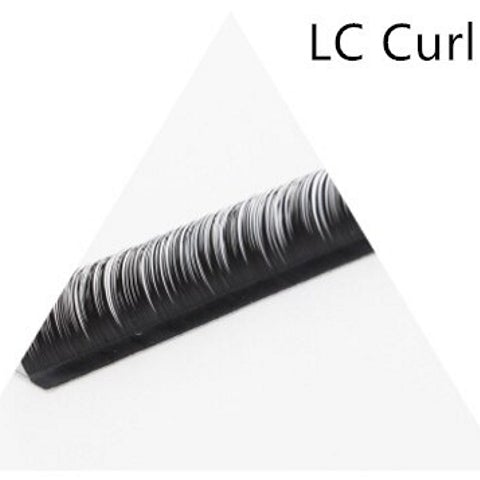 CaliyaPRO
Mixed Lengths (8-13mm) | 12 rows | L Curl | 0.15
Our premium, ultra-black faux silk eyelash extensions are perfect for professionals. These extremely light weight lashes are soft to touch and have a velvet sheen finish, giving them a glamorous look.
Caliya Pro Professional Faux Mink Lashes are precision manufactured from sterilised PBT materials from Korea and have a deep, solid black finish.  Through precision manufacturing, our lashes retain their curl beautifully!
All of our high quality lashes are packaged in trays with length indicator strips on each row for your convenience.
Each tray has 12 rows and over 3000 lashes.
2 x 8mm length
2 x 9mm length
2 x 10mm length
2 x 11mm length
2 x 12mm length
2 x 13mm length