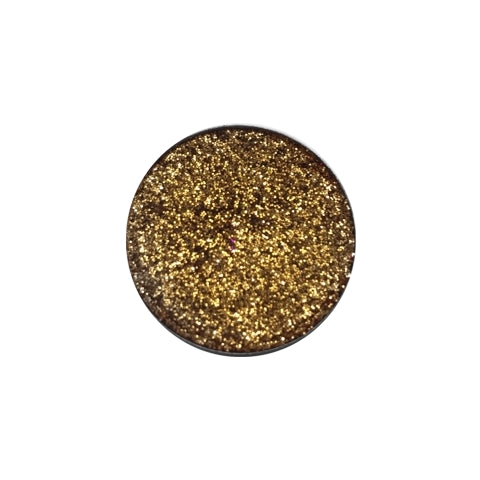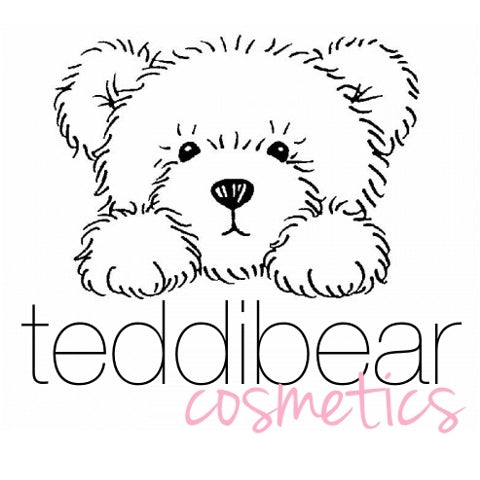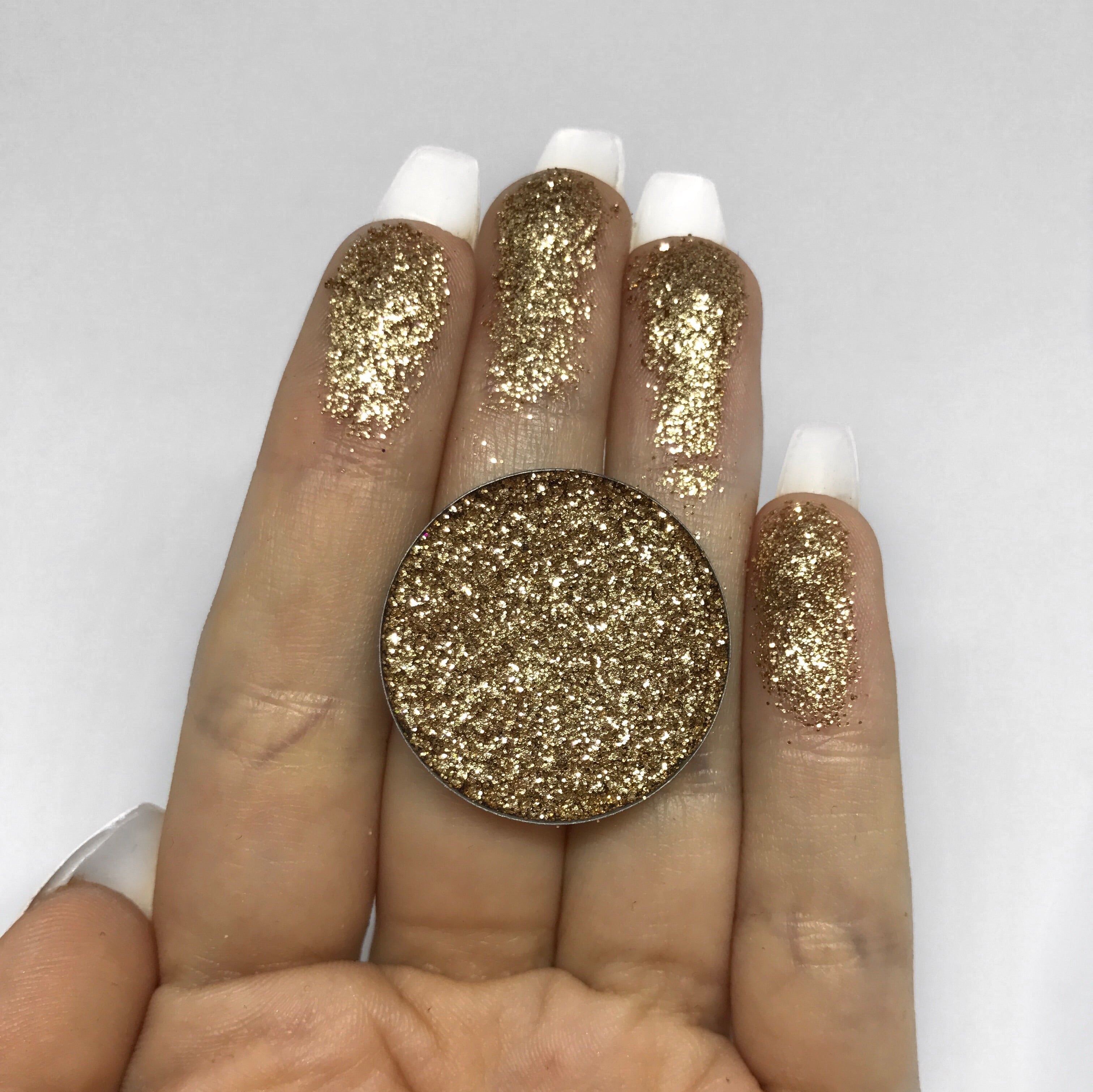 TEDDIBEAR
Professional Grade Glitter | Lorella
Design your own Eyeshadow Palette.
Step one - Select your palette size - 8 or 21
Step two - Choose your colours from our Glitter range.
Create your own palette with our superior collection of individual magnetic Glitters.
Super reflective professional glitters in 24 different colours. These versatile glitters can be used on the face and body and will stay put all day.
Please note: This product is NOT a "Glitter based" eyeshadow. These are professional grade glitters in their purest form pressed into a compact, magnetic pan.
For best results we recommend using this product with a glitter glue/primer.
PLEASE NOTE - DEPENDING ON YOUR SCREEN/MONITOR, ACTUAL COLOURS CAN VARY SLIGHTLY FROM THE PHOTO.