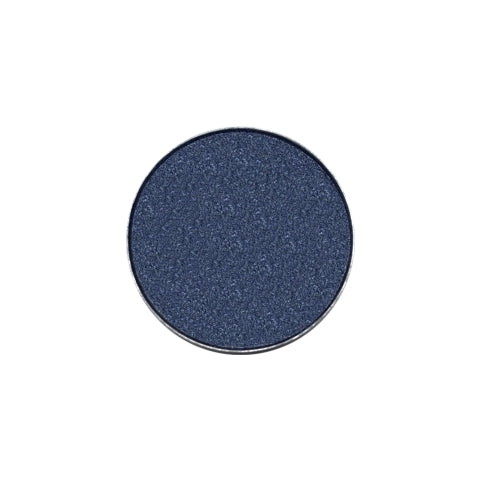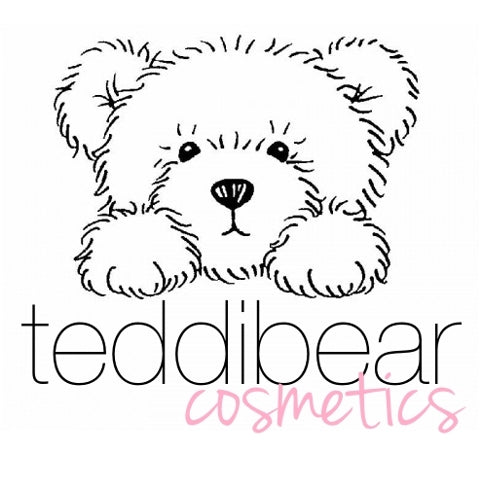 TEDDIBEAR
Shimmer Eyeshadow | Cosmic
Design your own Eyeshadow Palette.
Step one - Select your palette size - 8 or 21
Step two - Choose your colours from our Matte and Shimmer ranges.
Create your own palette with our superior collection of individual magnetic eyeshadows.
These extremely pigmented  eyeshadows are easy to apply, blend easily and have a long lasting effect. Whether you prefer matte, shimmer or a bit of both, we have the perfect colours for you with 50 different shades to choose from.
PLEASE NOTE - DEPENDING ON YOUR SCREEN/MONITOR, ACTUAL COLOURS CAN VARY SLIGHTLY FROM THE PHOTO.